AllSkye: Your Source for the tools and skills to be found online
Withphone books dead andthe cost of mail you need to be found online. The problem is that getting found is getting harder and harder.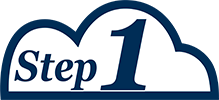 WordPress Managed Hosting
Sure you have to have your website hosted. Everyone knows that. How you have it hosted makes a difference. Bet you didn't know that! AllSkye is not some cheap hosting site that crams your website on a server with tens of thousands of other websites, leaving you to fend for yourself. AllSkye is about TLC web hosting.
Our goal is to help companies to get found online, which is why we specialize in hosting WordPress Sites. But we do more than give you a blank WordPress Site. We actively manage that installation for you.
For example we:
Install and configure WordPress with its database

Setup various email accounts

Update various WordPress

plugins

Include a Premium License to WordFence to actively monitor your site for hacking attacks

Actively monitor the status of your website

Assist in setting up various analytics and webmaster tools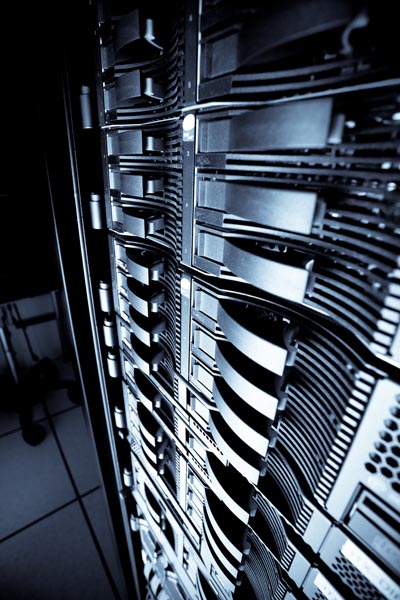 Do You Have A 
WordPress Site?

 Get One Before Your Competitors Do!

To get started or just to find out a little bit more, please fill out the following form.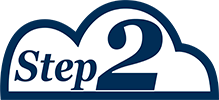 Website to WordPress Conversion
To be found online your site needs to have a lean, mean SEO engine. That is what WordPress is. Don't be fooled by those cheap drag and drop website creation tools. They will not get you the rankings that you need to get discovered. WordPress is build to be SEO friendly, but it can't do it alone. You need a theme that is responsive and will display well on every device.
Convert your website today to a powerful WordPress Website. Take advantage of the following:
Convert your old, SEO unfriendly website to a modern WordPress website

When AllSkye converts your website to a WordPress website, you own the

finished product

Your new WordPress site is portable and can run on many different types of servers

Your new website will be built to work on all of the newest devices and technologies

We will build SEO functionality into your website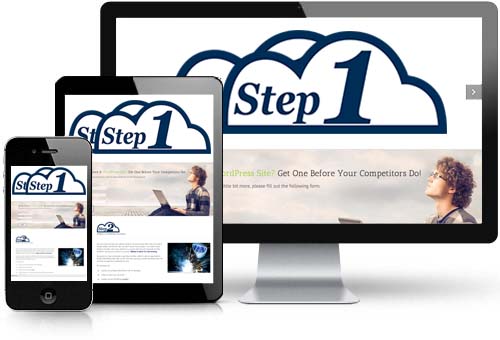 Now Get Things 
Rolling

 Now! See Details Below!

The last step is an SEO and Content Marketing Campaign. This is where the rubber meets the road.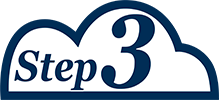 SEO/Content Marketing